TasteDive Review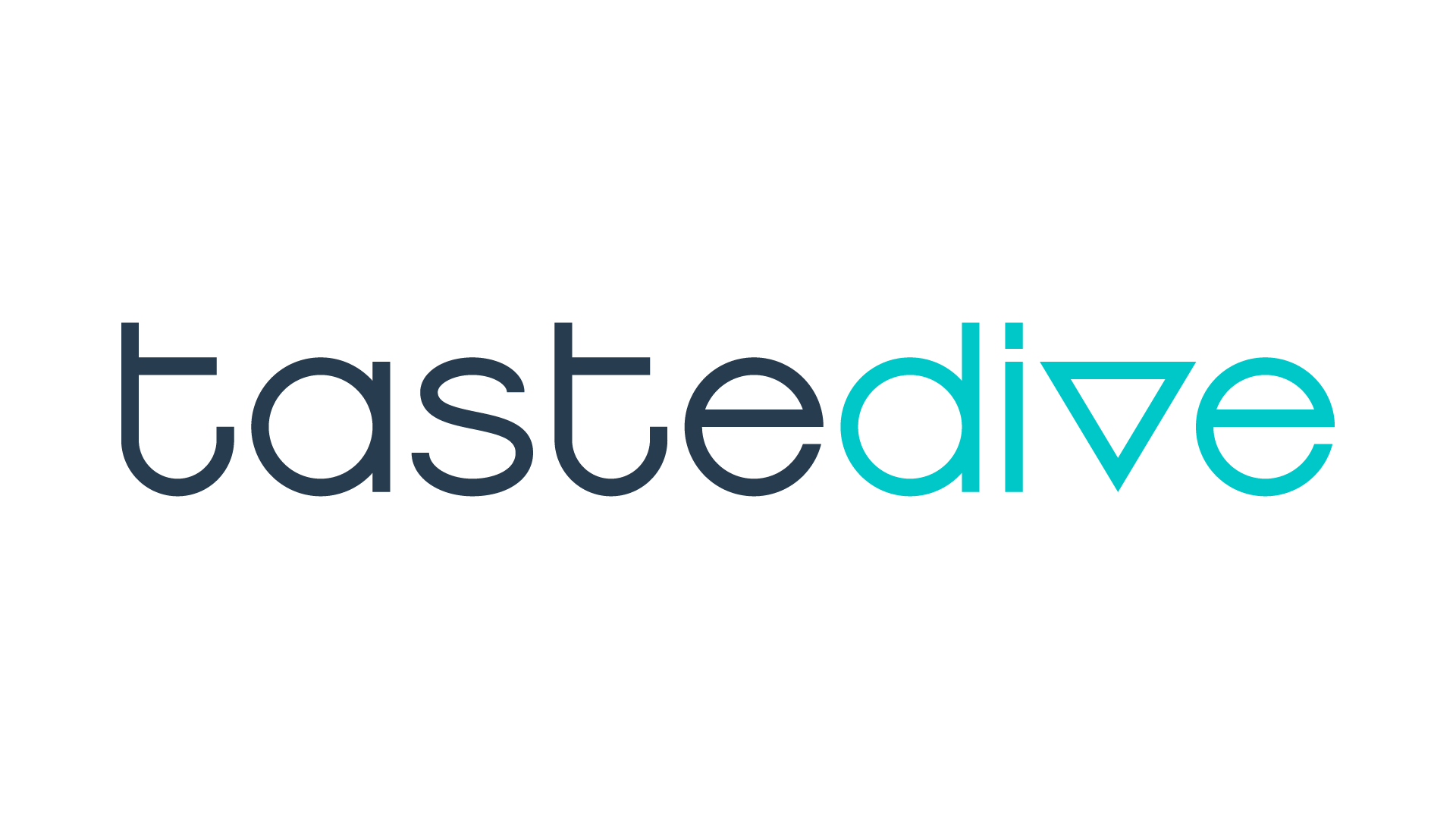 TasteDive (formerly TasteKid) is a platform for finding new entertainment based on your tastes. It's similar to how Netflix, Spotify, or Pandora makes recommendations based on your likes. The difference, however, is that TasteDive can recommend more than just movies or music. Read on for my full review on TasteDive, the recommendation engine.
Background
Several years ago I discovered the then-named platform TasteKid. The Amsterdam-based team states their mission is one of cultural diversity. They accomplish this by introducing users to media they may have otherwise overlooked.
Prior to writing this article, I hadn't used TasteKid in a few years. I thought now would be a good time to see what improvements they've made, as well as provide a complete review of the TasteDive platform.
Usage
The TasteDive website has a user friendly and easy to understand interface. Users are greeted with a search bar, as well as seven broad categories.
Music
Movies
TV Shows
Books
Authors
Video Games
Podcasts
After clicking one of these categories, users can search for items within them. When first opening the website, The Everything category is highlighted by default. This allows searching all items.
After finding the item, the user selects either Like or Dislike, which will alter future recommendations. Selecting Meh tells TasteDive that you're familiar with the item, but don't have an opinion on it either way. This is useful to prevent TasteDive from recommending it in the future. The save button is there to favorite items you may be interested in looking into later. This also allows the creation of lists.
The site is usable immediately, without having to create an account. However, creating a free account with TasteDive saves likes and dislikes. This can provide better recommendations. New content added to the site will also be automatically recommended, if it matches your past tastes.
I created a new account and typed in my favorite book, Shogun by James Clavell. At first, I didn't get any recommendations, so I started liking other books in the series. After which I, started to get recommendations for the rest of the books in the series, other books by James Clavell, as well as similar books by different authors.
Lists
Using the Save button on an item allows it to be added to a List. The simplest use is for a collection of items you might be interested in. More lists can be created such as Top Gangster Movies or Historical Fiction Books. Not only does this help you stay organized, but other users who are interested in your categories can follow along with your list. Lists will even be recommended to users on the main page. The official TasteDive account often curates their own lists for users to use.
User Generated
If an item is missing from one of the categories, users have the ability to add it. It took me awhile, but I finally found a book I've read that wasn't in the TasteDive database.
Just adding the name will add the top Youtube video and Wikipedia article for that keyword. If the wrong links are pulled, using the Report Mistake button allows users to report incorrect description, Wikipedia article, or Youtube video. Unfortunately, the book I added doesn't currently have a full Wikipedia article I could add.
Social Network
Registered users' profiles are viewable on TasteDive. From their profile, we can see their likes, dislikes, the other users they're connected with, and any lists they've created.
If logged in, we can also see likes you share in common with another user. From the main page, other users are recommended to you based on the number of common likes. You can't message other TasteDive users directly, but if you find someone with similar tastes, try liking their profile. You already share some common interests, so look into some of their likes that you're not familiar with. This is a great way to get recommendations from real people.
There is also a running feed at the bottom that shows all user likes.
Each user has something called Tastepoints which I think are like Reddit Karma. I'm not really sure how they work because I couldn't find an explanation anywhere on the website. I liked five books and one author, and somehow ended up with 14 Tastepoints.
API
For the developers out there, TasteDive does make their API available, free of charge. A single query can be used to look up similar results for multiple examples. The TasteDive API examples are sparse, but they should be enough to get you started. Those interested need only request an API key from the TasteDive team, and provide details on intended use.
Drawbacks
The biggest complaint I had when I first used the website, and is still present. TasteDive doesn't recommend across categories. For instance, if I like a bunch of Tom Clancy books, I would expect the Tom Clancy video games, as well as other first person shooters, to show up in the video Games tab.
Taking my Shogun example from earlier, I would expect recommendations for the Shogun mini-series from the 80s, as well as the video game Nioh, which is based on the same events.
Another complaint is that TasteKid doesn't seem to sort by relevance properly. When I first searched for Shogun, I just typed it into Everything and clicked search. The result I got was in the Music category. Apparently, that Shogun was in reference to a 1990 play based on the book. Though interesting, considering I never knew there was a Broadway play, it wasn't what I was looking for. I would have expected the book to be the first result.
I searched again in the Books category, and noticed a result for Shogun, Part 1. It's a long story, and I do believe there is a printing that splits Shogun into multiple parts, but I would expect TasteDive to treat it as one book. The reason for this may be because some user thought it would be a good idea to add the separate parts.
Conclusion
TasteDive isn't perfect, but for a completely free service, it's definitely worth a try. Even if you decide not to create an account, TasteDive can be extremely useful to find some entertainment that you might've been without.